As a professional golf ball manufacturer, we can customize printed any logo according to clients' requirements. Common printed ways are screen printing and thermal transfer. The best thermal transfer for complex colors and gradient colors. Simple colors can be screen printed. Large quantities are also cost-effective for screen printing.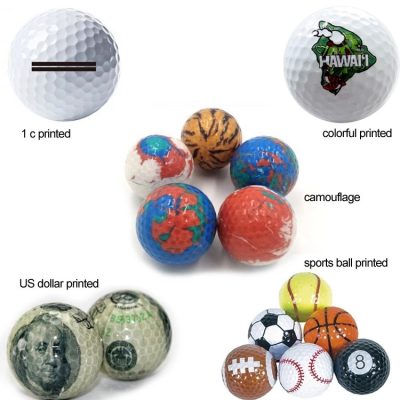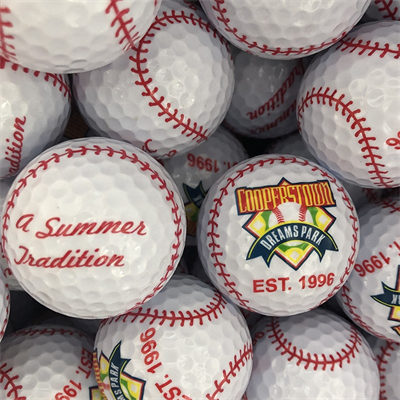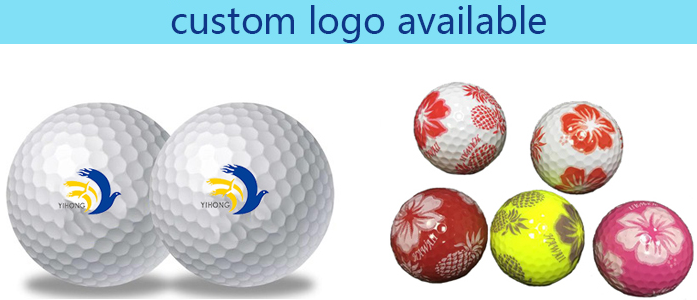 Screen printing introduction:
Screen printing refers to the use of silk screen as a plate base, and through a photosensitive plate making method, made into a screen printing plate with pictures and texts. Screen printing consists of five major elements, screen printing plate, squeegee, ink, printing table and substrate. Use the basic principle that the mesh of the graphic part of the screen printing plate can penetrate the ink, and the mesh of the non-graphic part cannot penetrate the ink for printing.
When printing, pour ink on one end of the screen printing plate, use a squeegee to apply a certain pressure to the ink position on the screen printing plate, and at the same time move toward the other end of the screen printing plate at a uniform speed, the ink is moved by the squeegee from the image and text Part of the mesh is squeezed onto the substrate.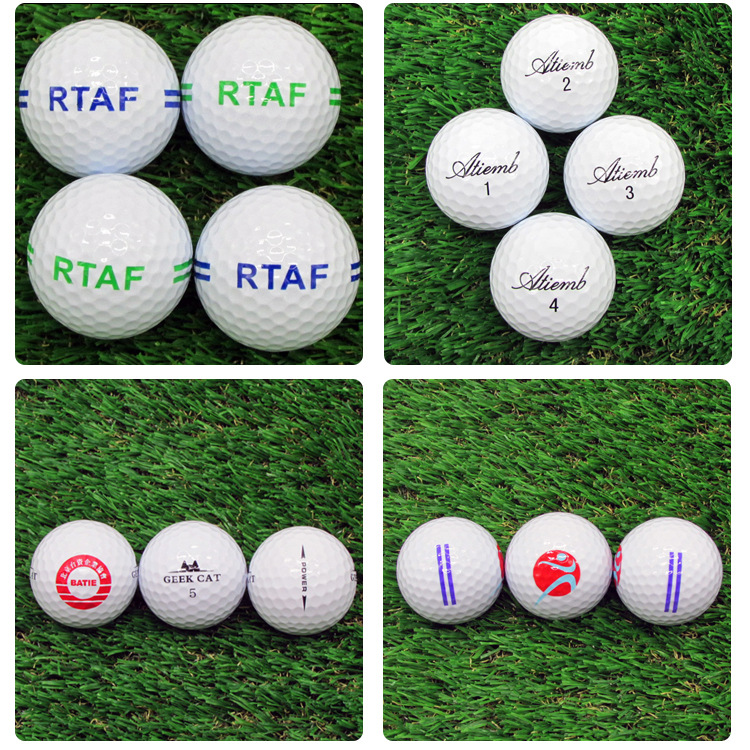 thermal transfer introduction:
This process printing method is divided into two parts: transfer film printing and transfer processing. The transfer film printing adopts halftone printing (resolution up to 300dpi), and the pattern is printed on the surface of the film in advance. The printed pattern has rich layers, bright colors, and ever-changing. , The color difference is small, the reproducibility is good, and it can meet the requirements of the designer.
The transfer process transfers the exquisite pattern on the transfer film to the surface of the product through a heat transfer machine (heat and pressure). The ink layer and the surface of the product melt into one body after forming, which is vivid and beautiful, which greatly improves the quality of the product.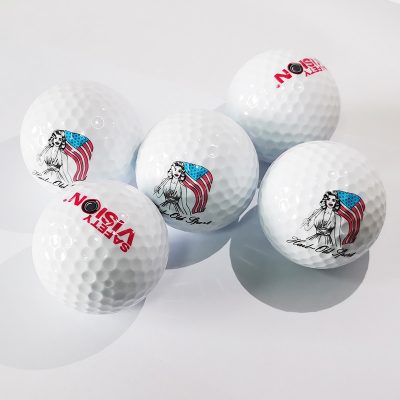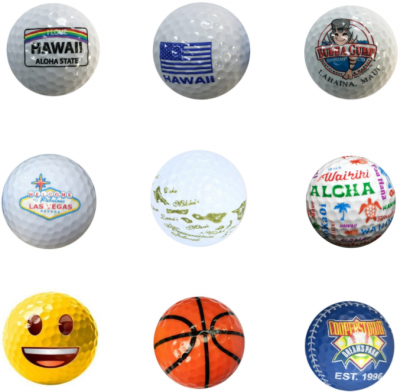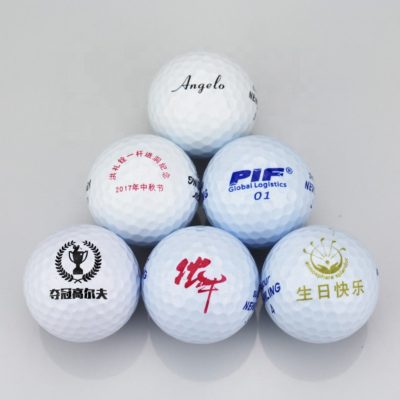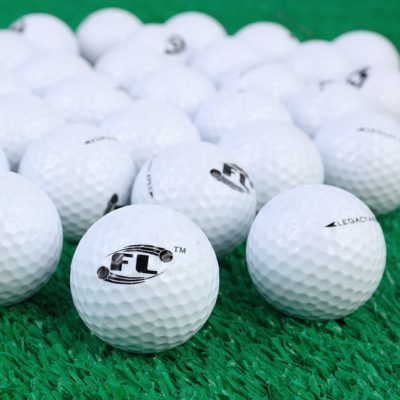 We can custom printed any logo or pattern for you. If you want to customize personal label golf ball, please feel free to contact us for getting more customized information.