Introduction of golf mat
Golf mats are also artificial turf, not real turf, but made of green plastic fibers. This "turf" is cheap and does not require frequent maintenance like natural turf. The artificial turf for golf mats can play a certain role. Beautification effect, and small area, easy to carry, can be used indoors and outdoors.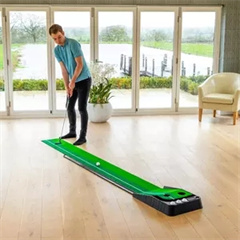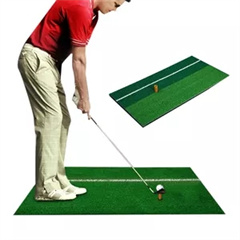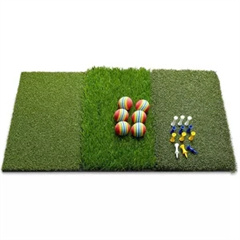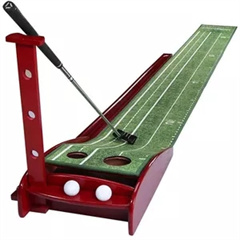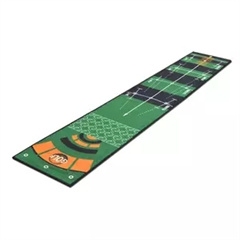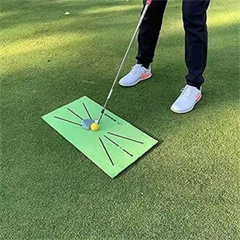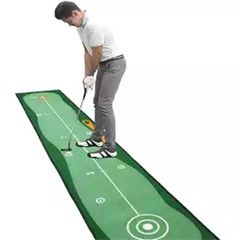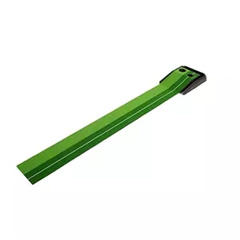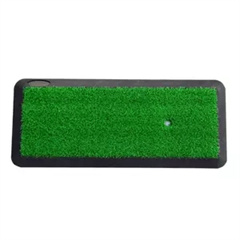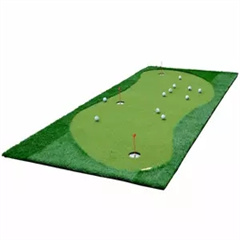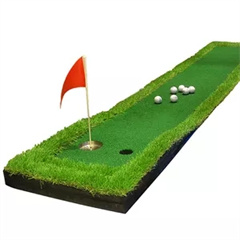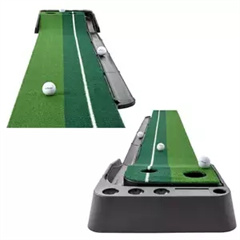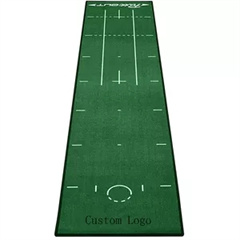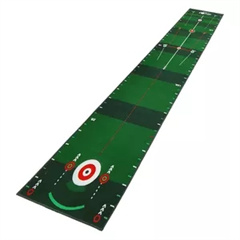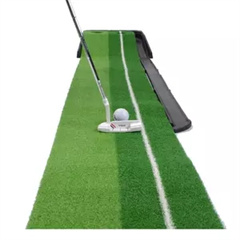 Features of golf mats
1. All-weather: not affected by climate, improve the use efficiency of the site;
2. Environmental protection: all materials meet environmental protection requirements, and the artificial turf surface layer of golf mats can be recycled and reused;
3. Simulation: The artificial grass of the golf mat is produced by the principle of bionics, with good elasticity and comfortable foot feeling.
4. Durability: durable and not easy to fade;