The role and characteristics of golf net
Golf net is a kind of stadium fence and is a popular stadium fence product in modern times. It can reduce the accidental injury of the sphere to people outside the field. The golf net has a strong height, beautiful appearance, wide field of vision, easy installation, bright feeling, Easy, anti-corrosion, high temperature, sun resistance, bright color, long use time.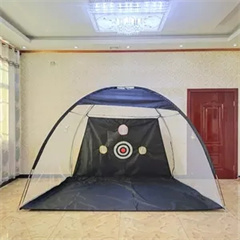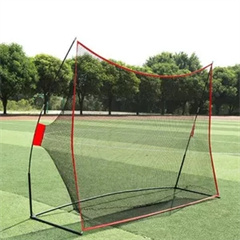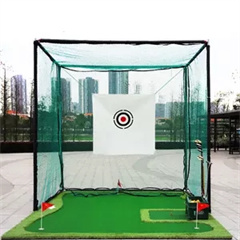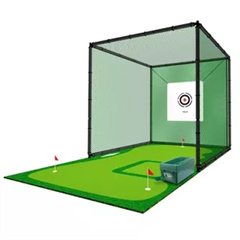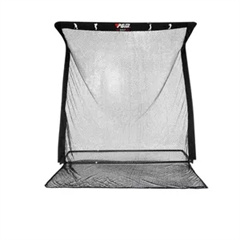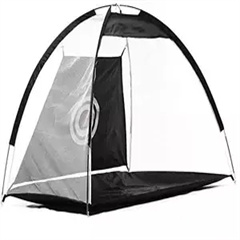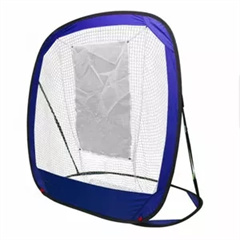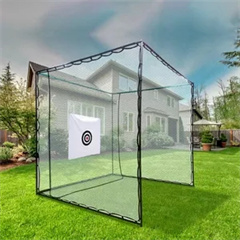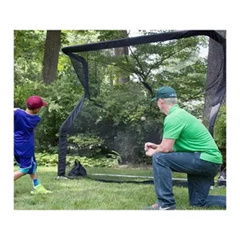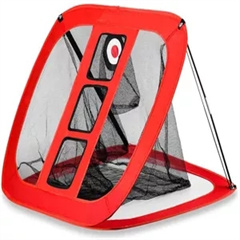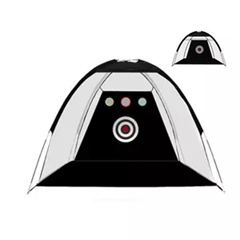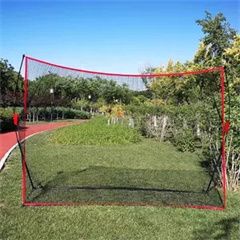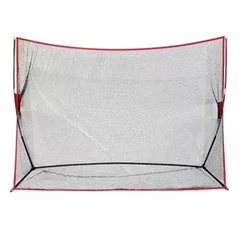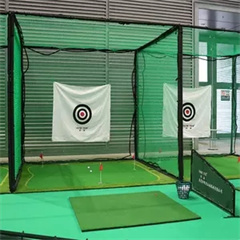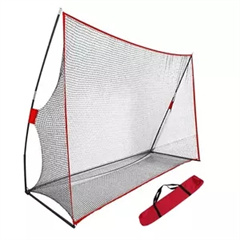 materials used in golf net
Golf net is a kind of fence net product made of high-quality low-carbon steel wire, stainless steel wire, or aluminum-magnesium alloy wire by weaving and welding. Usually, the forms of anti-corrosion include electroplating, hot-dip plating, plastic spraying, and plastic dipping, which have the characteristics of anti-corrosion, anti-aging, sun resistance, and weather resistance. It can not only be made into a permanent fence but also can be used as a temporary isolation net. It can be realized by using different column fixing methods in use.