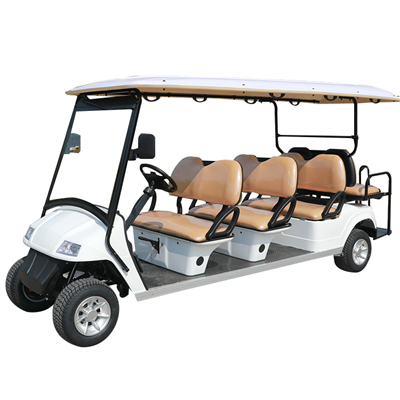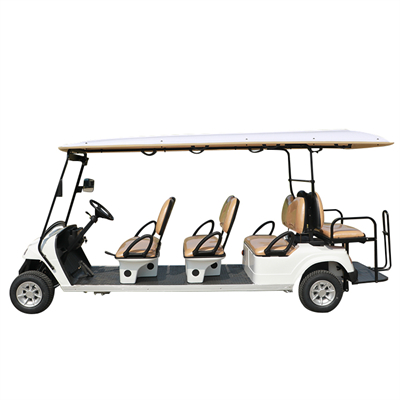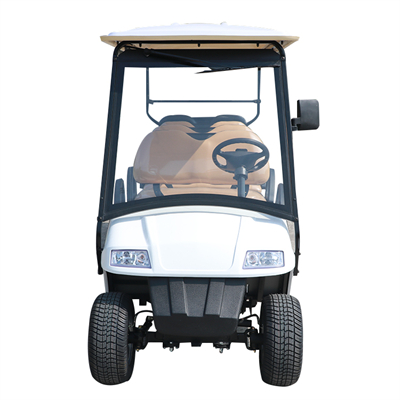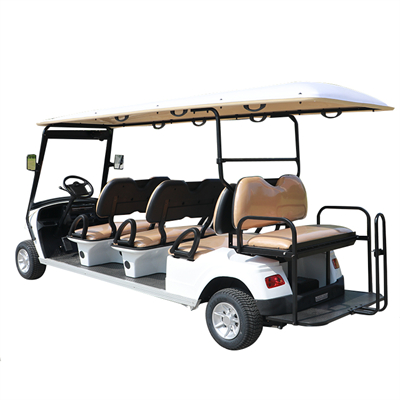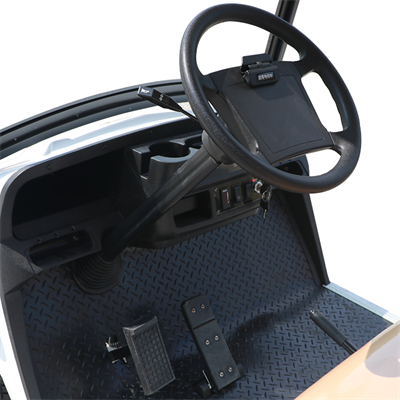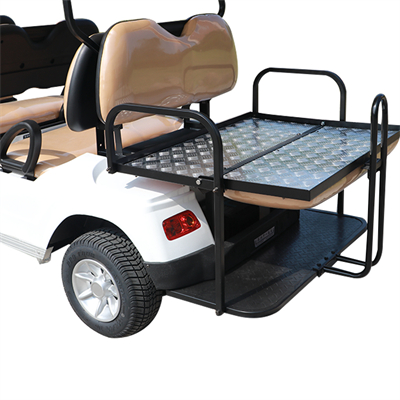 Product Name
Golf Cart
Motor
48V / 5.3KW
Loading
8 People
Forward Speed
23km/h
Net Weight
735KG
Climbing Ability
15%
Maximum Mileage
>60km
Color
White/Red/Green/Yellow/Blue/Black/Champage
Battery
Maintenance Free Battery
Charger
Computer Intelligence Charger
Application
Golf Course/Square/Hotel/Tourist Spot/Park
Features
Fashion shape design with simple appearance, elegant lines
Trojan battery and maintenance free battery are available
Stable quality, little noise, anti-fatigue and long durability
Golf carts are divided into electric golf carts and gas golf carts. It is an environmentally friendly passenger vehicle specially designed and developed for golf courses. It can also be used in resorts, villa areas, garden hotels, tourist attractions, etc.
Affected by the financial crisis, the development of the golf cart industry has slowed slightly in the past two years. However, with the rapid economic development and the gradual disappearance of the international financial crisis, the golf cart industry has once again ushered in good development opportunities. At present, due to the increase of new entrants, the price of upstream raw materials has risen, which has led to a decline in industry profits. Therefore, market competition in the golf cart industry has become increasingly fierce.